For years, businesses big and small have thought they are prepared to tackle any situation, but nothing could have prepared them for the pandemic. Taking lessons from last year, we talk about the importance of being prepared to work remotely and having the technology to back it up.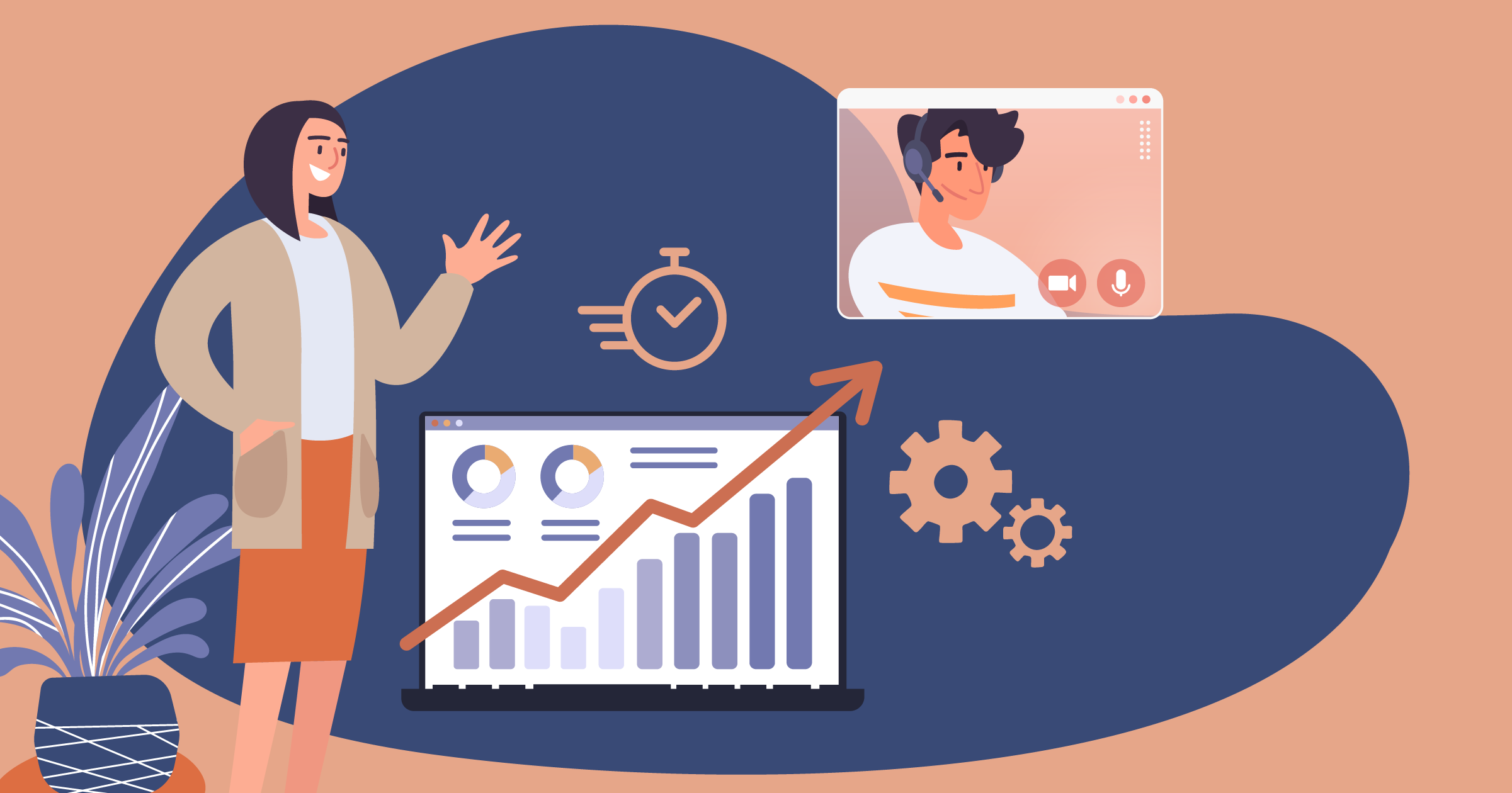 It can be tempting to go back to the old normal- all of the employees in the office, and the same processes as you had before the pandemic. However, with all of the disruption the pandemic brought, not all of it was inherently bad. Certain changes to the way we work, the way customers expect business to cater to them, and the technical requirements that come with it should be expected to stay in some capacity. While it could be argued that the trend was already on the horizon, the shift happened suddenly, and dramatically. You must prepare for a market that will be permanently changed.
COVID-19 has caused the world to hop, skip, and jump to a more complex, remote-based business ecosystem, and the principal learning falls onto the shoulders of the entrepreneurs. Unlike the past, now they need to be self-reliant and focus on the next changes. Such a profound change in perception would require them to value human ingenuity and purpose more and would start the beginning of a new and effective system of operations. They can have two main approaches left, before starting up their business, including: 
First, they may depend more on their well-known contractors and hired professionals to keep their business running. Such members can be let go during any crisis, or such businesses can invest more in hiring necessary staff which can keep them agile.
We know what you must be thinking, but where exactly do we get started? Well, you've come to the right place for dealing with such situations as a startup. Here's what you can do to get started:
Getting Digitized
A recent McKinsey European survey shows that 70% of executives feel that the pandemic has been a catalyst in digitizing their businesses. It's such a quick and effective lesson to have in dire circumstances. Now, a lot of business owners understand digitization as technological reinforcement while also becoming more agile.
In the very first part of the next decade, companies need to push further to build more communication with their audience. This can be achieved by re-analyzing and renewing their digital strategy on the basis of inclusiveness and fostering longer rewards to the audience, vendors, and stakeholders. It can begin with adopting accelerated automation wherever it can, such as using drones for delivery, AI bots for medical assistance, etc.
Technology like AI, Machine Learning can play a pivotal role in all this, as all sectors from healthcare to education adapt to digital systems to fulfill one's requirements. It'd also increase the decentralization of any business, making the enterprises function entirely on AI modules, as the staff continues to work from the safety of their homes, only involving in the critical processes. Yes, we understand that for a startup all of these may be a bit overkill, but then it would only fortify your business right from the start. You can always reach out to your employees via communication channels like Zoom, Google Hangouts, etc.
Setting up Remote Networks 
Last year has definitely given us insight into the importance of having a well-integrated remote ecosystem at your workplace. This way, in case of any emergencies, or even to limit extra expenses, you can continue to effectively run your business irrespective of the physical location of your employees. Reports say that last year only 39% of companies in the UK had the required technology to take their tasks entirely remote. While some of the business owners may argue about the data security and productivity in the case of employees working on remote, in reality, reports say that the latter has increased remarkably because of no workers commuting.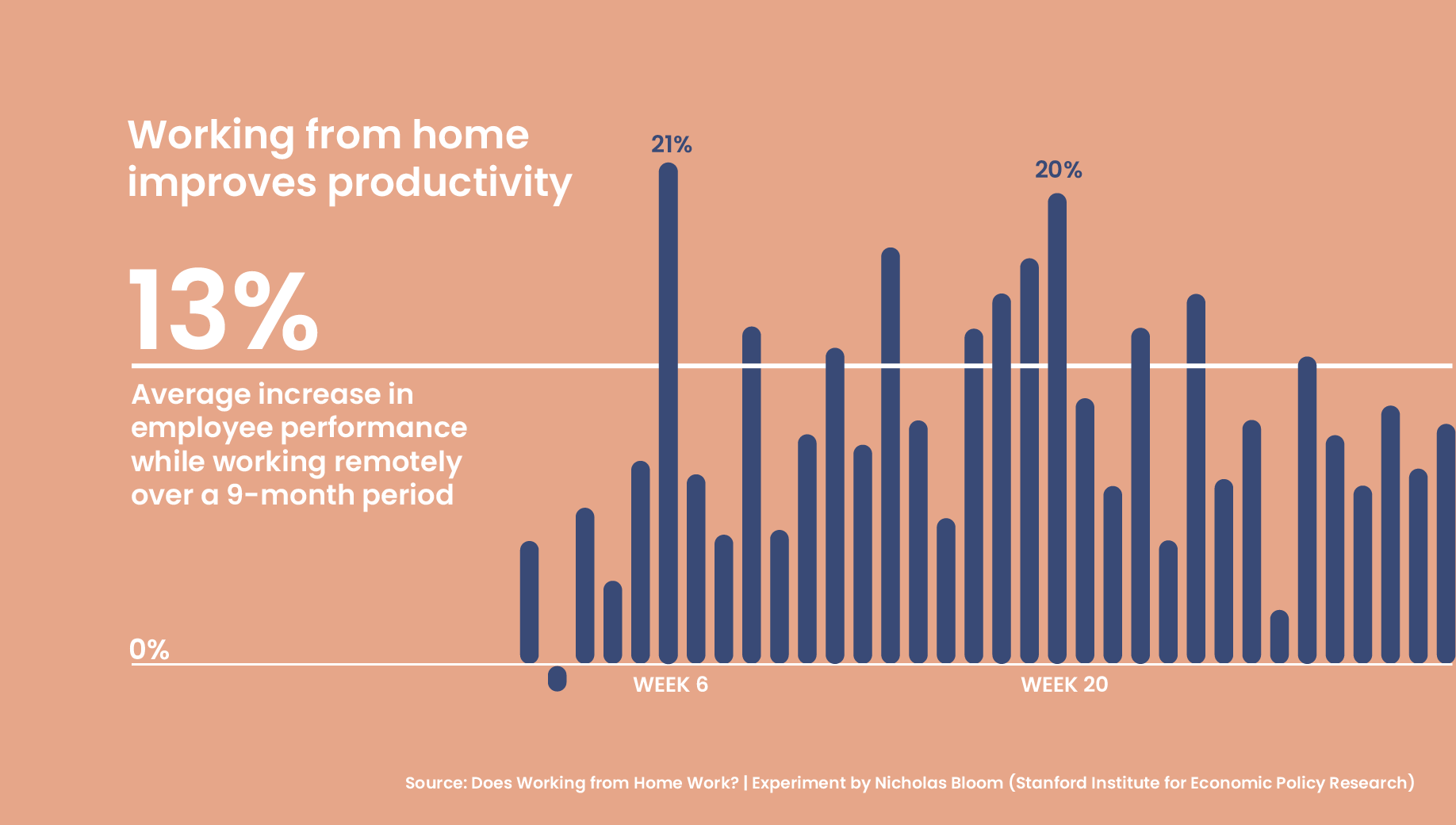 In the case of network and data security, your business can provide workers with a VPN with an encrypted point-to-point connection to control the data access. This way you can also fast track any tasks within a team/group, as well as monitor every progress.
Some business owners have also adapted time and productivity tracking applications such as Hubstaff, Time Doctor, etc to record and analyze their employees' everyday output. Adapting to flexible, resilient ways of operation as a startup can give your business a headstart in the future as the ways people perceive a workplace get further evolved.  
Executing Cyber Security Plans
For a startup, it's always wise to have your security protocols assessed and reinforced with continuous monitoring. Because of the increasing phishing and data theft scams, startups need to set up firewalls and other required processes that can limit the risks of data breaches. With regular data backups and antivirus software updates installation, you need to take care of the devices your network is accessed from every day by your employees. It's better to keep your staff in line with the necessity of consciously operating their office devices remote, as well as securely using and keeping their sensitive user data password protected. In case of any emergencies, they need to be trained to report any cyber threat incident immediately to prevent any serious implications. 
Key Takeaway
With the onset of 2021, we still don't know what the future may hold, and that's exactly why it's important to plan for the future. It is important to be able to function remotely, and have the technology to keep up with the automation curve. Remember, the purpose of any contingency is to save resources, lower any chances of security breaches, allocate tasks to begin the recovery process – causing the least disruption. 
As the 'new normal' has definitely given entrepreneurs a heightened sense of staying vigilant and rethink workspaces to be more flexible and worked around as per convenience. With more and more startups now looking to rent coworking spaces on a daily/hourly basis, it definitely has revolutionized offices worldwide. Zioks is one such coworking space in Kolkata, that delivers perfectly modular, tech-savvy, and secure workstations for your employees, on hourly and monthly subscriptions. Feel free to check out their versatile workspaces anytime!