Hi I'm Kinkar!
I am a successful entrepreneur and technology enthusiast with a brilliant record of exceeding expectations of my clients, performing goals and driving revenues for businesses. Building and managing a vibrant, long-term network of relationships with individuals has achieved me great success in just 5 years! I am a tech-savvy, workaholic and innovative person and a motivational leader who has dreamt of achieving an impossible goal at an early age.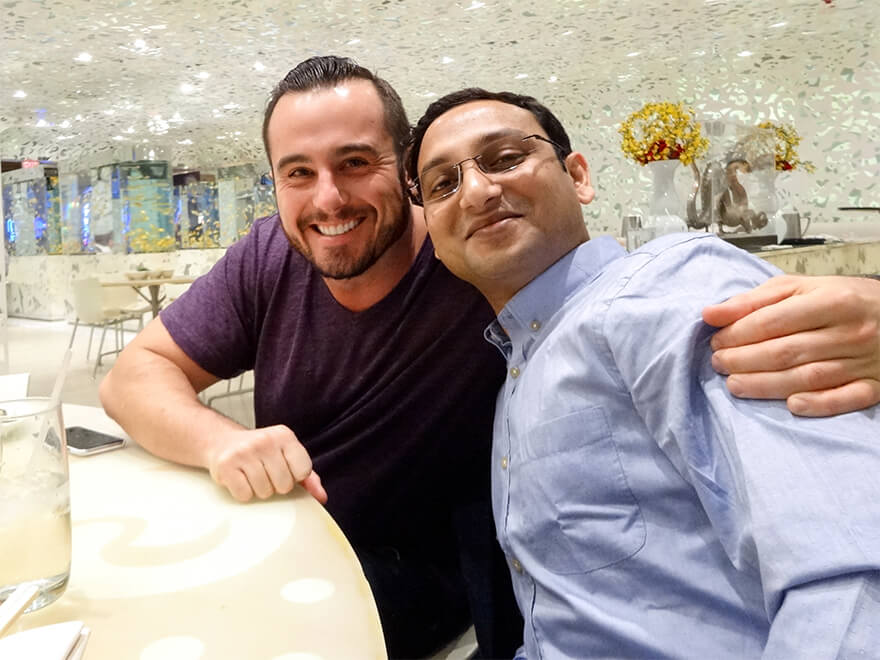 I have had a keen interest in information technology since 1991 and since then have had vision of pursuing a strong career in technology. After completing my degree in Commerce, I continued with my passion for technology and studied Automotive Electronics from UCOL in New Zealand. I have worked in multiple reputable organisations in where I have expanded my technological dexterity while performing a vast range of organizational skills. By closely observing the big picture of the IT industry, I knew straight away that computers were the way of the future.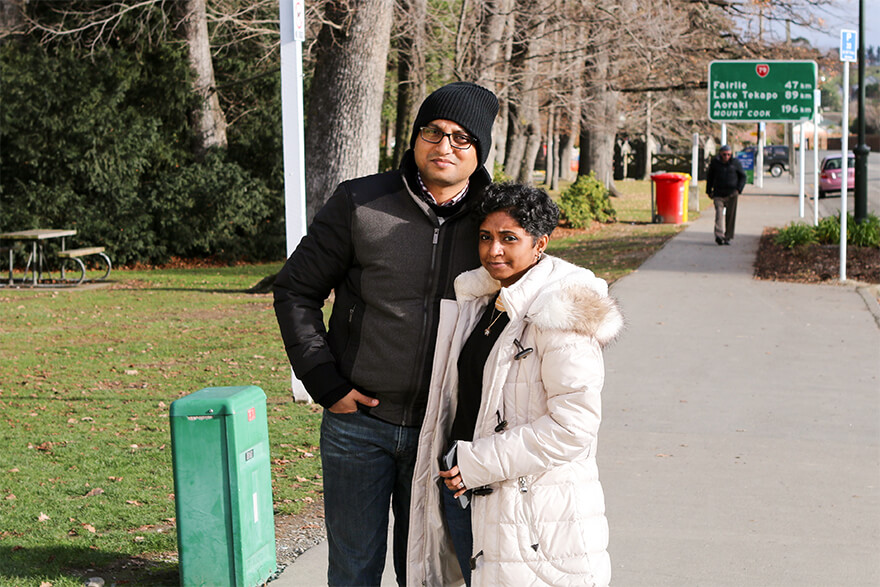 I am a co-founder of Codeclouds. and have constructed a team of more than 150 full-time developers in three offices around the world serving clients in diverse and convoluted industries. Being the CEO of CodeClouds, I provide training and mentorship to many on a vast range of affairs helping our employees grow and expand their abilities. Over the last 8 years, CodeClouds has successfully become the top and most innovative company for web development, Limelight CRM integration, mobile app development, Magento development and UX design.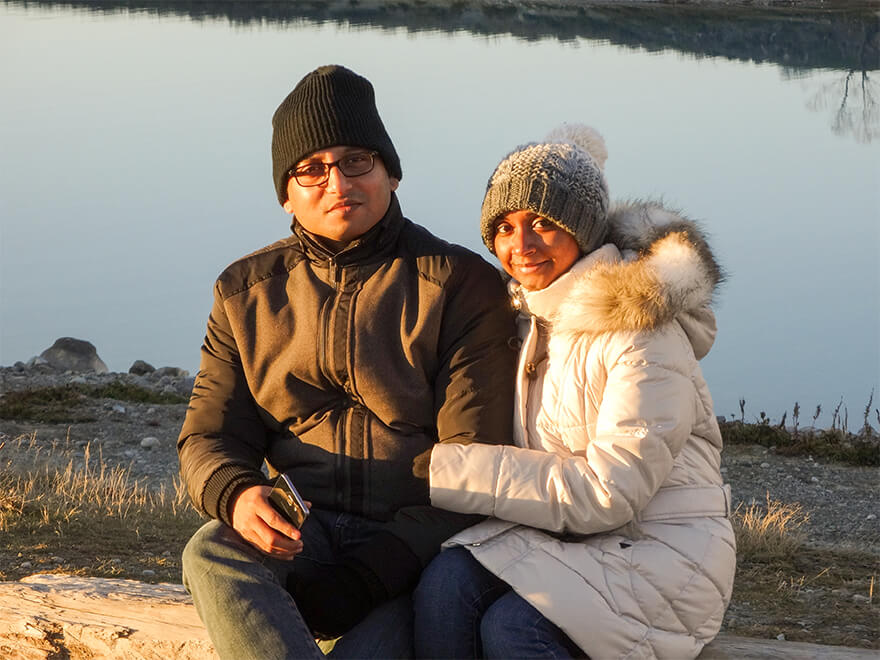 My excellent work ethics, tremendous work energy level, sound business consulting skills and indomitable attitude has helped CodeClouds to relish skyrocketing growth and expansion over the years.