It always catches us by surprise when we can't access a website or piece of content. Sometimes, it's not a big deal but other times it can seriously derail our browsing plans.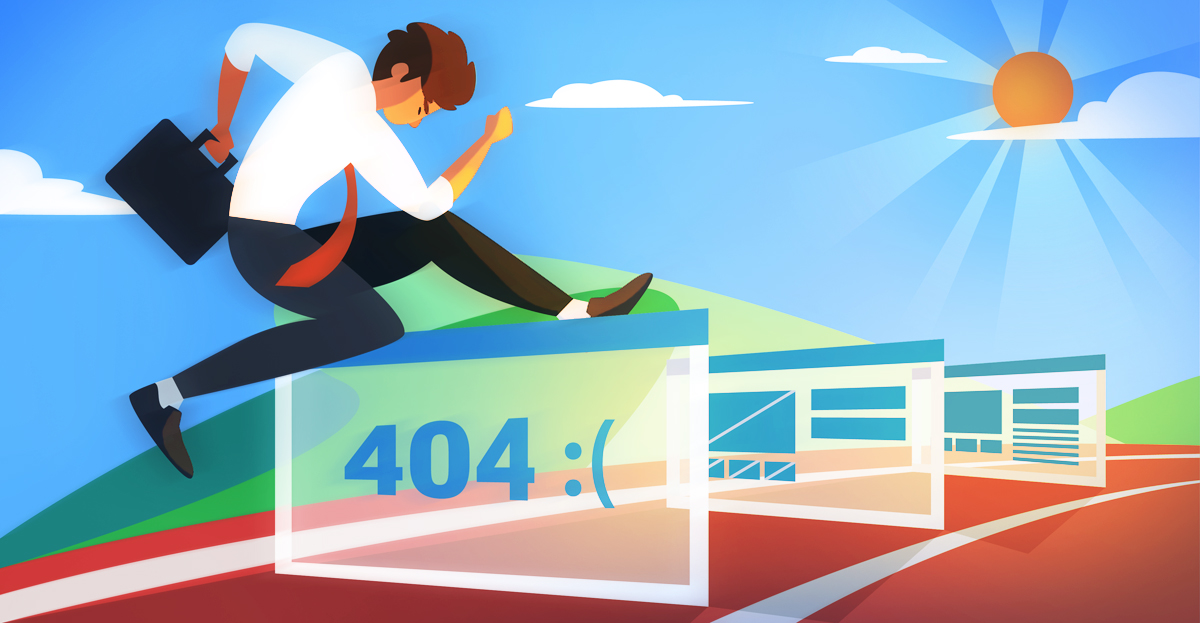 There are plenty of ways you may not be able to access a page: website maintenance, a page has been moved or removed, servers are down, an unbearably slow loading speed. Perhaps a piece of content has been removed that you need and it's necessary you access a past version of the page. The designers at CodeClouds have had to access a cached version of a website before, when a client's website has unexpectedly gone down.
What is the Cached Version of a Website?
Google is always crawling web pages, indexing them, taking snapshots of them and saving these snapshots. Alternative web browsers do the same to increase loading speed. Cached content will load almost immediately, while other material will be quickly followed after response from the server. This helps ensure a positive user experience; modern consumers will hardly wait any longer than 3 seconds for a website to load! Not every website has a cached version, but many have learnt that it's positive for SEO scores and user experience—so most do.
How Do You View the Cached Version of a Website?
There are plenty of ways you can view cached versions, below we'll discuss a multitude of ways to do it and even suggest some extensions for those who want to make cache viewing more efficient.
Google SERPs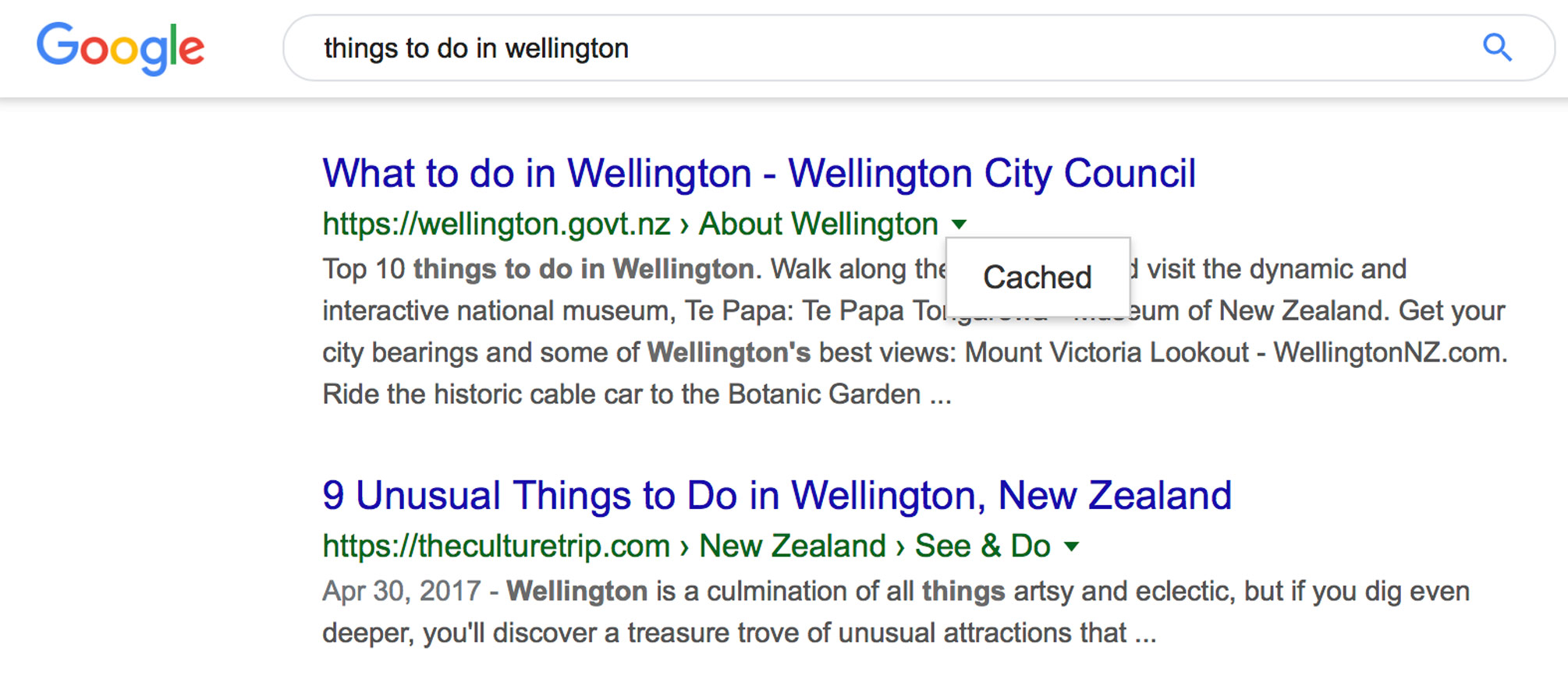 Simply type in your search of interest. Navigate to the green dropdown arrow next to the website URL, click on it and you'll be given the option to view the cached version of a website. Once on the cached version, the top of the screen will display a few notes. The most useful piece of information is the date that shows when the snapshot of the website has been taken. You'll also be given a few options as to whether you'd like to visit the current source, or reduce the page to the text version. This process is exactly the same for other major search engines, such as Bing, Yahoo or Baidu.
Directly From the URL
If using Google Chrome, another way you can access a cached version, is if you type "cache:" before the website URL you're looking for. No spaces between.
E.g., "cache:promiseunbound.org"
Easy, moving on.
Viewing Web Page History: The Wayback Machine
Just like we have physical libraries to preserve history, we also have digital libraries to preserve internet history. These are nonprofit archives which store previous versions of websites, audio, texts, videos, movies, music and software that are now difficult to find.
There are a bunch of libraries to pick from, each which might have slightly different uses. Some will provide previous screenshots only, others will provide previous traffic statistics or keyword research—if there is some sort of marketing purpose, it's probably for profit.
The most popular digital library is the Wayback Machine. Which is the web archive of the broader 'Internet Archive' which aims to keep note of everything, including that which is currently ongoing. The mission of the Internet Archive "is to provide Universal Access to All Knowledge." With the Wayback Machine, you get access to previous screenshots taken by crawlers on given dates. All you have to do is take the URL you'd like to research, paste it into the search bar and you'll see a variety of ways you can analyse the history of a website. For example, look at this screenshot of the CodeClouds homepage, taken by crawlers on the 15th of June 2009.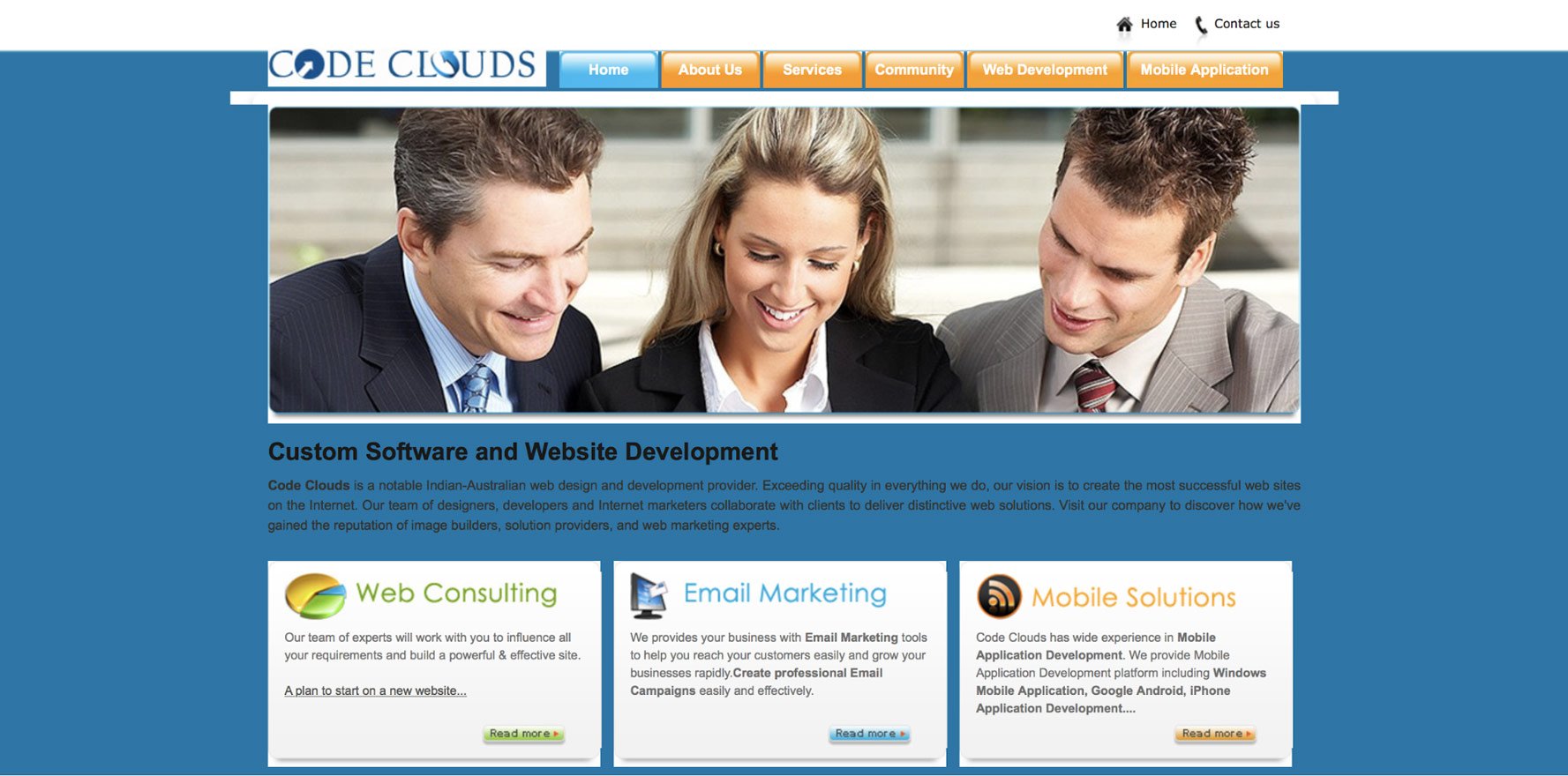 It can be fun and nostalgic to view previous versions of our favourite websites. But, being able to delve into the past can help businesses make sense of marketing and design decisions or resolve SEO issues. If your site is experiencing crawlability issues, you can use the Wayback Machine to pinpoint what change is causing the issue, make comparisons with the present and implement a solution.
Cache History Extensions
We can use extensions to either view cached versions of a website or the Wayback Machine versions of a website more efficiently. When on a webpage you'd like to research, these extensions usually allow you to put in a date, which the extension will then produce the cached version of that site, closest to that date. I would recommend installing an extension if you need to view cached versions regularly.
This View Page Archive & Cache extension is very popular and can be used on Chrome or Firefox. Its point of difference over other extensions is the amount of search engines it supports, including popular names such as Google, Wayback Machine, Bing, plus 12 more. However, if your main focus is just viewing cached sites from Google or the Wayback Machine, I'd recommend going with WebCache.
Final Thoughts
There are more ways to view a cached version of a website, but essentially they're just more of the same. The four above are the most popular ways of viewing cached websites and in my opinion the quickest.
Knowing how to view cached versions of a website comes in handy when you're obstructed from seeing current content or in need of viewing past content. It's a really simple piece of knowledge that will come in handy every now and then, websites and servers crash more often than you think.
At CodeClouds, we're always updating our website to strive towards a more positive and modern user experience. Cached versions of our site allow us to understand and measure changes and decide what the optimal step is going forward; you can't plan for the future if you don't understand the past.
There have been various times that we've resorted to using cached versions of websites for clients that came to us with a total loss situation, allowing us to save at least the front end of their old website.
It's not just important to have a stable and reliable website, it's also important to have a real backup solution in place. If you would like to make sure your company website is here to stay before a problem occurs, the CodeClouds team is the right choice.
Caching your website is part of best-practice SEO. As we all know, SEO is a complex beast to tame. If trying to improve your SEO ranking, I recommend you read this article discussing SEO's secret ingredient: TD-IDF.